About Ingleburn RSL Bridge Club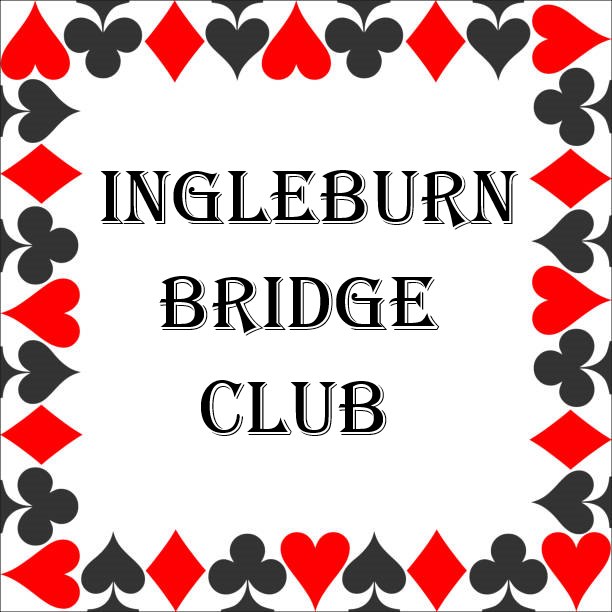 IBC Logo
OUR ADDRESS
70 Chester Rd Ingleburn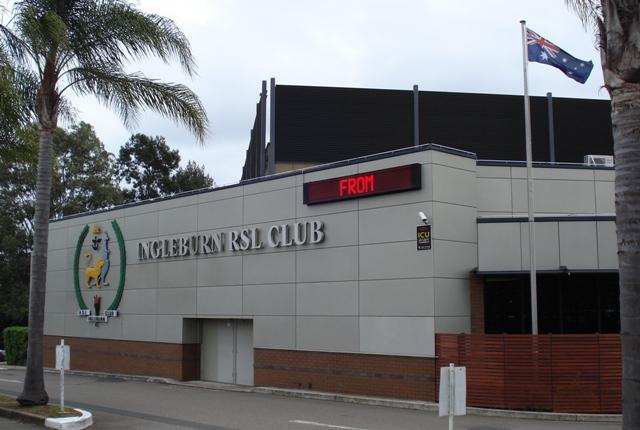 Ingleburn RSL Club
Click here to find us on the map
SESSIONS
The Bridge club meets twice per week at Ingleburn RSL club. Tuesdays at 10:30am and Thursdays at 7:30pm. Players of all standards are welcome, beginners, social and experienced. We organise a number of competitive events through the year. Also tuition and occasional buddy nights (paired with an experienced player).
HISTORY OF OUR CLUB
Ingleburn RSL Bridge Club owes its existence to Adrian Lever. He set out to establish a bridge club in Ingleburn by first holding classes for those interested in playing this great game.
When he had developed a large enough pool of potential bridge players he approached Ingleburn RSL to set up the bridge club through their Sports Council. The club's first session was in June 1993.
Thanks Adrian!